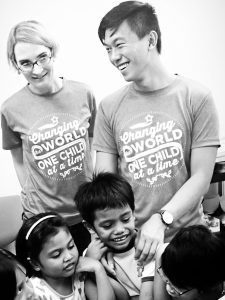 The EDIS Cares Fund is administered by the Community Foundation of Singapore (CFS). CFS is a registered charity with IPC status set up to inspire giving in Singapore. Your donation will be used for direct programme expenditures and will qualify for tax deduction if you are a Singapore tax resident.
Currently, online donations are no longer available as of end November 2018. However, we hope to be able to receive donations through PayNow or similar channels around mid 2019.
For cheque donations, please fill in the donation form. Send the completed form and cheque to the address stated in the form.